When it comes to creating your dream kitchen, the possibilities are endless. Whether you're looking for a sleek, modern look or a cozy, rustic feel, there are several key steps you should consider to create the perfect kitchen for you and your family. In this post, we'll take a closer look at these steps to help you design your dream kitchen.
7 Steps to Creating Your Dream Kitchen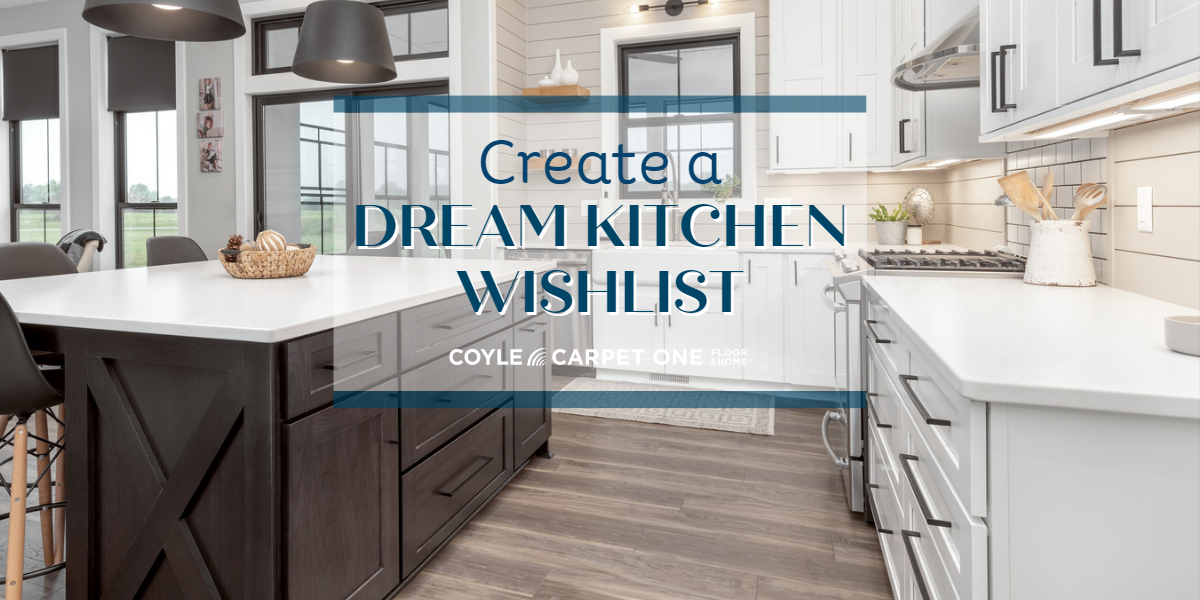 Step 1: Create a Dream Kitchen Wishlist
The first step in designing your dream kitchen is to create a wish list. This can include everything from specific appliances and fixtures to color schemes and textures. Consider creating collages or Pinterest boards to help you visualize your ideal kitchen and look for common themes and styles that resonate with your personal taste.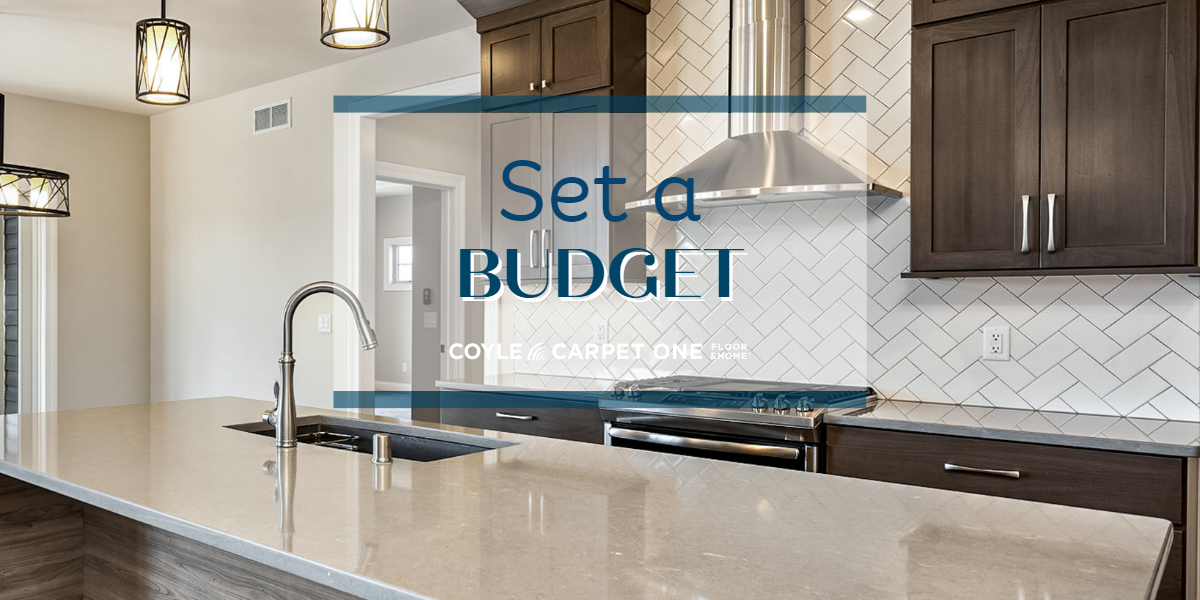 Step 2: Set a Budget
Once you have a wish list, it's important to set a budget for your project. This will help you determine which items on your wish list you can realistically afford, and ensure that you don't overspend. Be sure to include allowances for plumbing, wiring, lighting, appliances, flooring, décor, labor, and any finishing touches. It's always a good idea to add an additional 10% for unforeseen costs.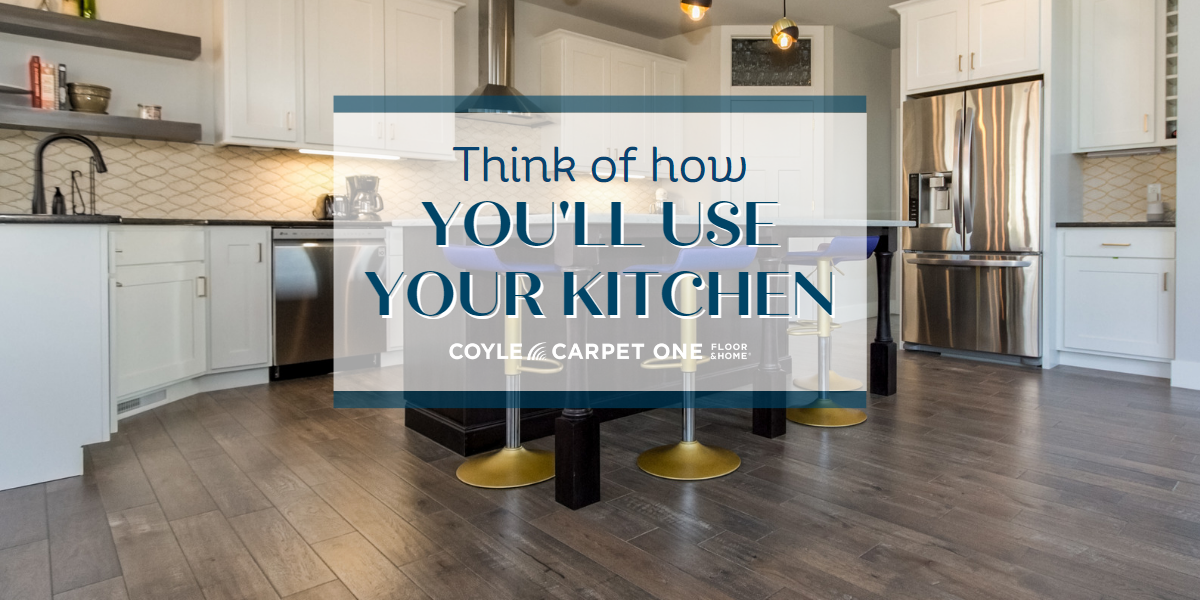 Step 3: Think of How You'll Use the Kitchen
The kitchen is the heart of the home, so it's important to carefully consider how you'll use the space. Built-in breakfast nooks and work areas have become popular additions lately but think about your household's specific needs and requirements when designing your dream kitchen.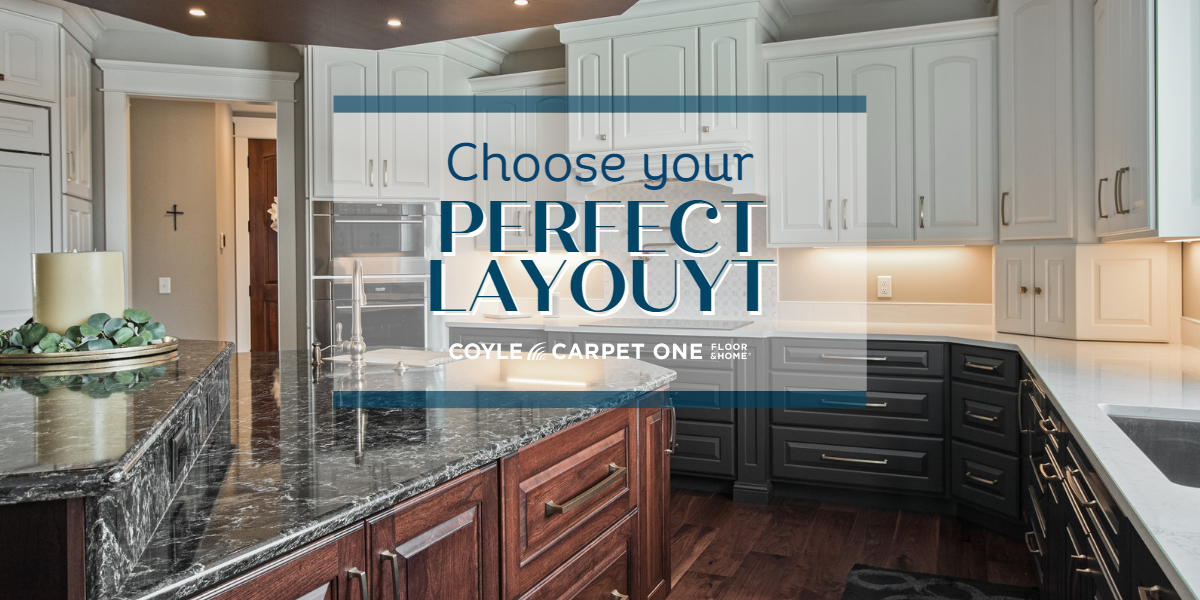 Step 4: Choose Your Perfect Layout
The layout of your kitchen is a personal and adaptable process that should be informed by previous experiences and adjusted to your individual needs and tastes. Consider the size of your kitchen, the number of people who will be using it, and the activities that will take place there. Popular layouts include U-shaped, L-shaped, and galley kitchens.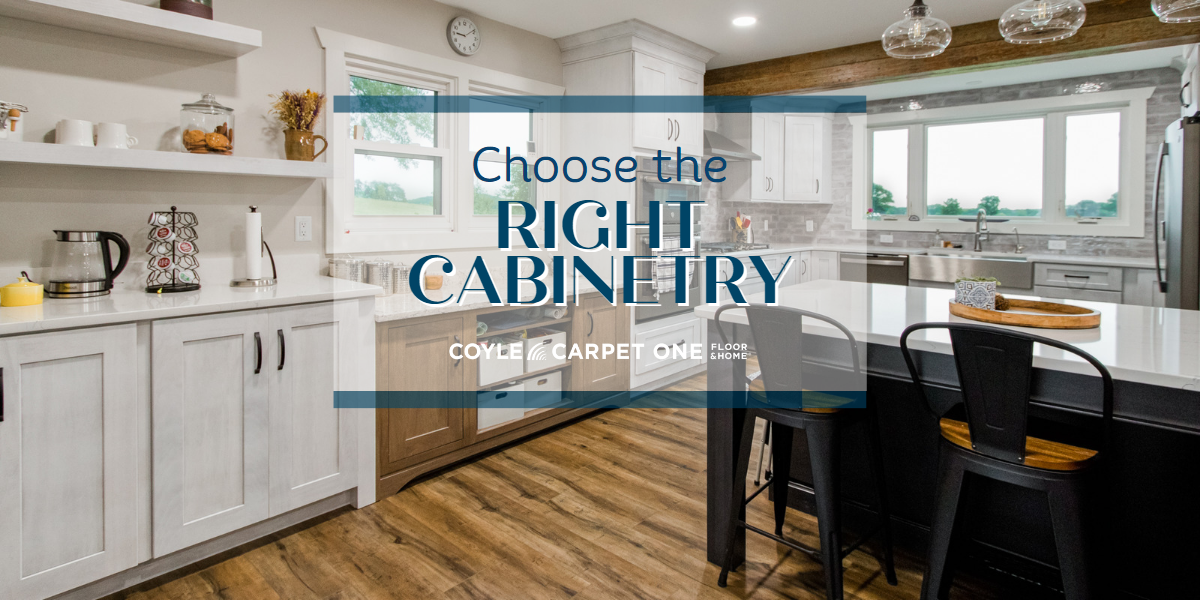 Step 5: Choose the Right Cabinetry
New cabinets generally take up a large portion of most kitchen budgets, so it's important not to skimp on quality. Consider the quality of cabinetry and wood species and decide whether you prefer the look of stained or painted cabinets. Custom cabinets can also be an option if you have a specific design in mind.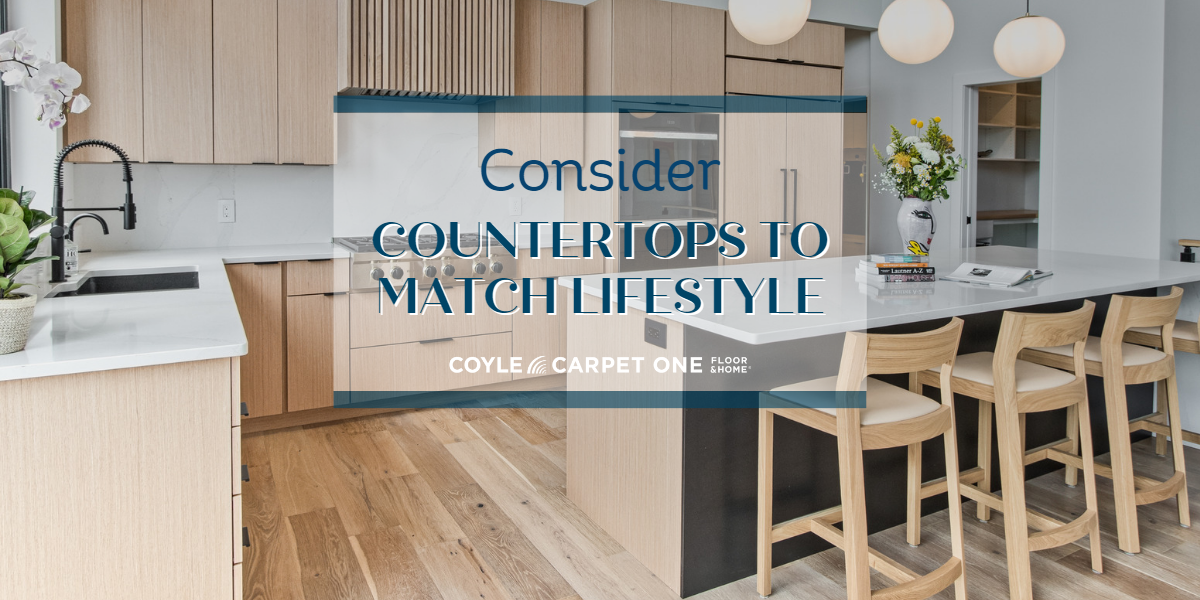 Step 6: Consider Countertops to Match Your Lifestyle & Budget
Countertops are another important factor to consider when designing your dream kitchen. The material you choose can affect the overall look of your kitchen, as well as its durability and maintenance requirements. Popular options include quartz, granite, wood, and other man-made solid surfaces.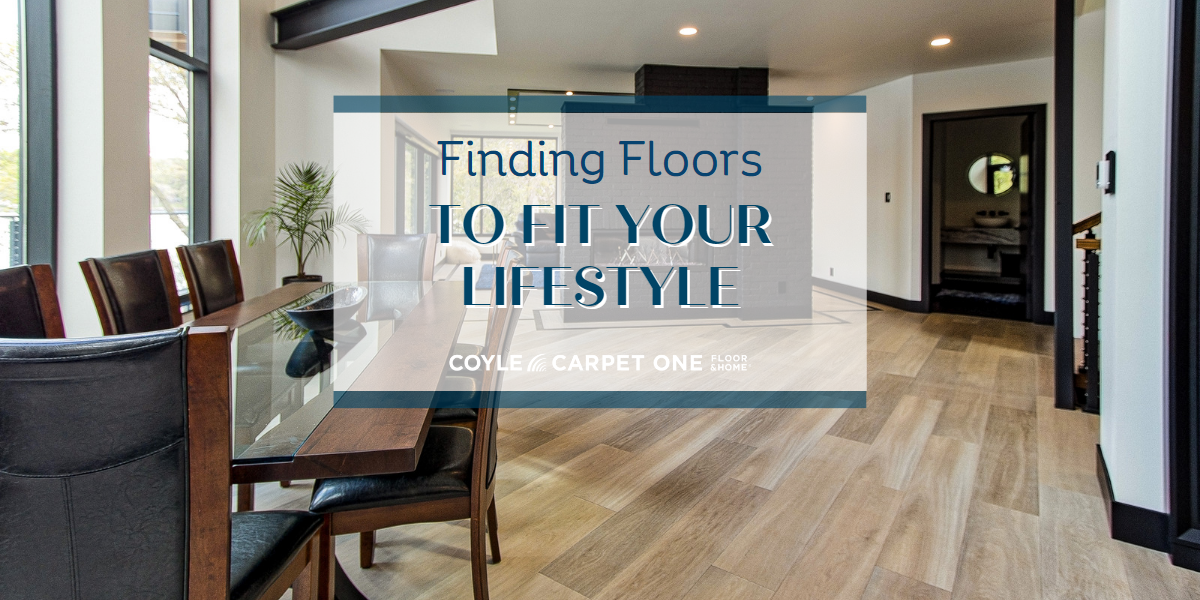 Step 7: Finding Floors that Fit Your Household's Lifestyle
Finally, consider the type of flooring that best fits your household's lifestyle. Kitchens see a lot of foot traffic, spills, and drops, so it's important to choose a material that can withstand these daily stresses. Options include hardwood, tile, and vinyl, each with its own benefits and drawbacks. Browse our curated selection to find the perfect styles for your home.
By following these key steps, you'll be well on your way to designing your dream kitchen. Remember to take your time, do your research, and consult with professionals if necessary to ensure that your kitchen not only looks great but also functions perfectly for you and your family.
Find Dream Kitchen Inspiration from our project gallery!