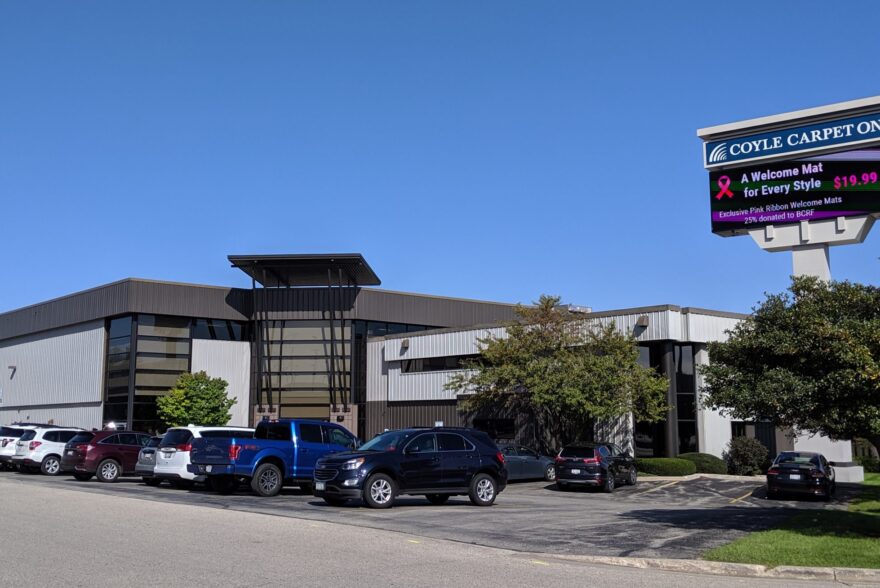 Careers at Coyle
Are you eager to take your existing skills to new heights? Or perhaps you're on the hunt for a launching pad to kickstart a thriving career in a rapidly growing industry?
As Team Coyle grows, we're seeking passionate individuals like you to help us achieve our goals. We prioritize a warm and welcoming work environment that fosters growth, both professionally and personally.
Discover more about the exciting positions we have to offer by clicking the link below, and take the first step towards a fulfilling career with us. Don't forget to send in your resume!
Apply Now