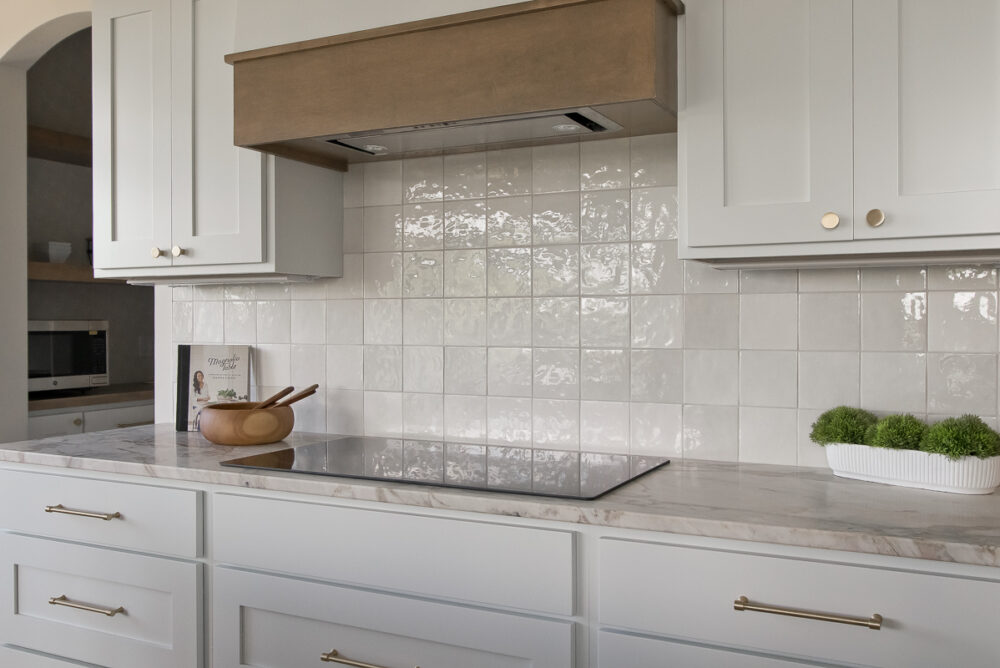 Project:
European Style Farmhouse
Completed
2021
European Style with Farmhouse grace and finesse mixed with modern Wisconsin living in this Parade Home from the Spring of 2021!
European Farmhouse Style
This home style emphasizes minimalism and simplicity —Natural, rustic woods, and clean lines are a must-have. The organic sense is enhanced by baskets, marble, and brick. Unpolished and unfinished pieces, particularly those with wear and age markings, give a layer of texture and contribute to the overall sense of timelessness.
This home incorporates modern elements such as smooth lines, glossy accents, and neutral color schemes with the cozy, easygoing farmhouse style.
Get the Look
Coyle Carpet One – Madison, WI sells and installs many of the Cabinets, Countertops, and Flooring goods seen on our website. Contact us for product inquiries and installation availability!
Visit us on Houzz to see more of our work!